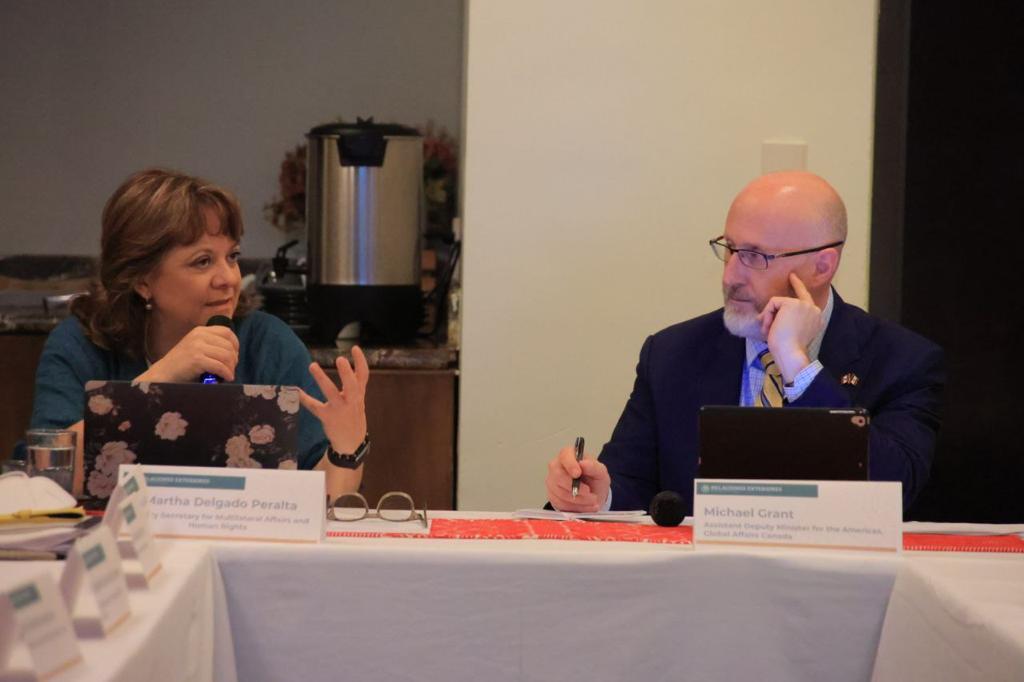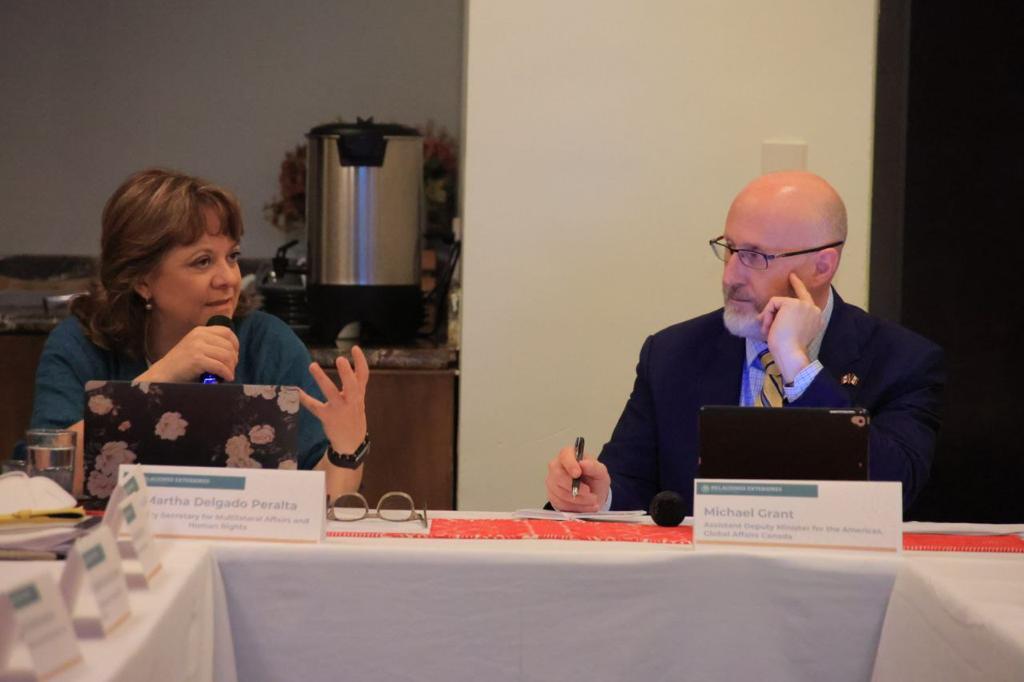 Michael Grant, Assistant Deputy Minister for the Americas, visited Mexico City and San Cristobal de las Casas this week to participate in the the Canada-Mexico Dialogue on Human Rights and Multilateral Affairs.
Accompanied by Ambassador Graeme Clark and members of the Canadian Embassy team, Mr. Grant met on May 5 with Martha Delgado, Undersecretary for Multilateral Affairs and Human Rights, and her team from the  Secretaría de Relaciones Exteriores (SRE), with whom they agreed to strengthen collaboration for the protection of human rights and in favour of multilateralism.
During his visit, ADM Grant also met with representatives of the Mexican Government, civil society and the offices of the United Nations in Mexico.
Canada seeks to be a strong ally for Mexico to strengthen the protection of human rights.