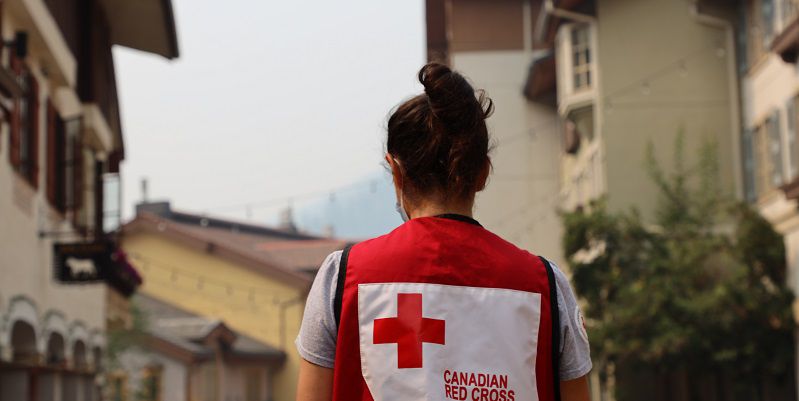 Ottawa, Canada, November 8, 2023
Photo: Canadian Red Cross
Canada announced today that it has committed $450,000 CAD to respond to the humanitarian needs of communities affected by Hurricane Otis.
Canada provided $100,000 to the Mexican Red Cross through the Emergency Disaster Assistance Fund and the Canadian Red Cross to provide food, water and other essential services. In addition, $350,000 was allocated through the Humanitarian Coalition to support a project led by Oxfam Canada in the state of Guerrero to provide water, sanitation services and hygiene kits, and gender-sensitive health and protection services to respond to the needs of vulnerable populations affected by the hurricane.
Canada is committed to responding to sudden-onset small- and medium-scale humanitarian situations, including natural disasters, non-recurrent health epidemics and conflicts. Canada provides assistance to people in crisis based on their most urgent needs, such as clean water, health services, emergency care, food, and temporary shelter. Typically, this means providing financial support to experienced humanitarian partners who are responding to the crisis, such as United Nations agencies, the Red Cross, or non-governmental organizations. This assistance is provided in accordance with the humanitarian principles of humanity, neutrality, impartiality and independence.
As a partner and friend to Mexico, Canada is committed at the governmental, private and personal levels to the well-being of its people. To support those affected in a more personal way, the Canadian Embassy in Mexico took up a collection among its employees. In addition,  the Canadian Chamber of Commerce in Mexico independently made a donation of $500,000 pesos to the Mexican Red Cross.
Related links